OUR MISSION
The Pepper Foundation is a 501(c)3 Non-Profit Animal Rescue Organization that rescues primarily special needs and senior animals from high-kill shelters in Los Angeles and surrounding areas. Our mission is to get these animals rehabilitated and adopted into loving forever homes. We believe that every animal has the right to a second chance!
Most of our animals that are available for adoption are little seniors, and some have special needs. Most do wonderfully and thrive and live many happy years with proper care. Adopting one of these little special angels is a commitment and takes lots of love and patience from their guardians! We hope that person might be you!
Visit our Petfinder page for a current list of adoptable pets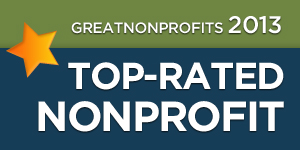 Check out our video with Second Acts Foundation one of our wonderful donors!

Studio City, CA 91604
Email: pepperfoundation@aol.com