For those of you who have loved and lost your fur kids, you know the heartbreak and sadness you feel when they cross over! But I believe that when they die they always watch over us and that one day we will get to see our loved ones again!
 I wanted to honor some of the angels that we rescued, loved and cherished  that are no longer with us! R.I.P. little ones, we miss you so much, til we meet again at The Rainbow Bridge!
My little Prince, I miss you more than words can say! You were a little charmer, and my heart and soul! I will never forget you!
                                                             Little Wing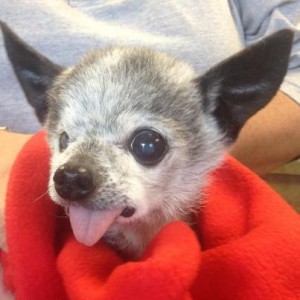 Little Wing came to us in such bad shape, neglected, and abused. Our vet was sure he had some sort of head trauma and possibly was kicked in the head. He was so fearful at first and would cower! he had severe neurological symptoms and was emaciated. With proper medical attention and a good diet Little Wing began to heal and thrive! he made friends with other doggies, one in particular named Mingo another one of the little seniors we rescued. Little Wing lived in our care for almost two years and passed away on Feb 19th at the ripe age of 19  1/2 yrs old! R.I.P. Little Wing, you will forever be in our hearts and souls! We miss you so much!
                                         Boo Boo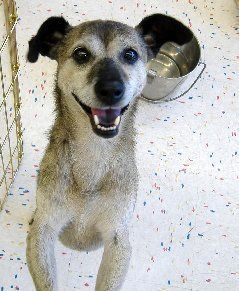 We rescued Boo Boo from a high kill sheltler after he had been confiscated from a terrible hoarding situation. When we rescued this precious boy he was already 12 yrs old. He was severely abused and showed signs of fear aggression. He was completely unsocialized and had issues with other dogs and humans. We were never ever going to give up on him. We spent a whole year working with him, showing him love and compassion, proper medical care, and socializing him. Boo Boo eventually got adopted into what we thought was the perfect home. After a few months he got returned to us because the woman said she had changed her mind about wanting two dogs. Boo Boo got severely derpessed and depsondent and we had to start our work with him all over again. He began showing neurological signs and we learned that Boo Boo had a brain tumor. We did the surgery to remove it and he lived in our care for another year until he crossed the bridge in 2013! By nature Boo Boo was the most gentle loving little soul and we will forever miss this special boy! R.I.P. little angel we love you forever!